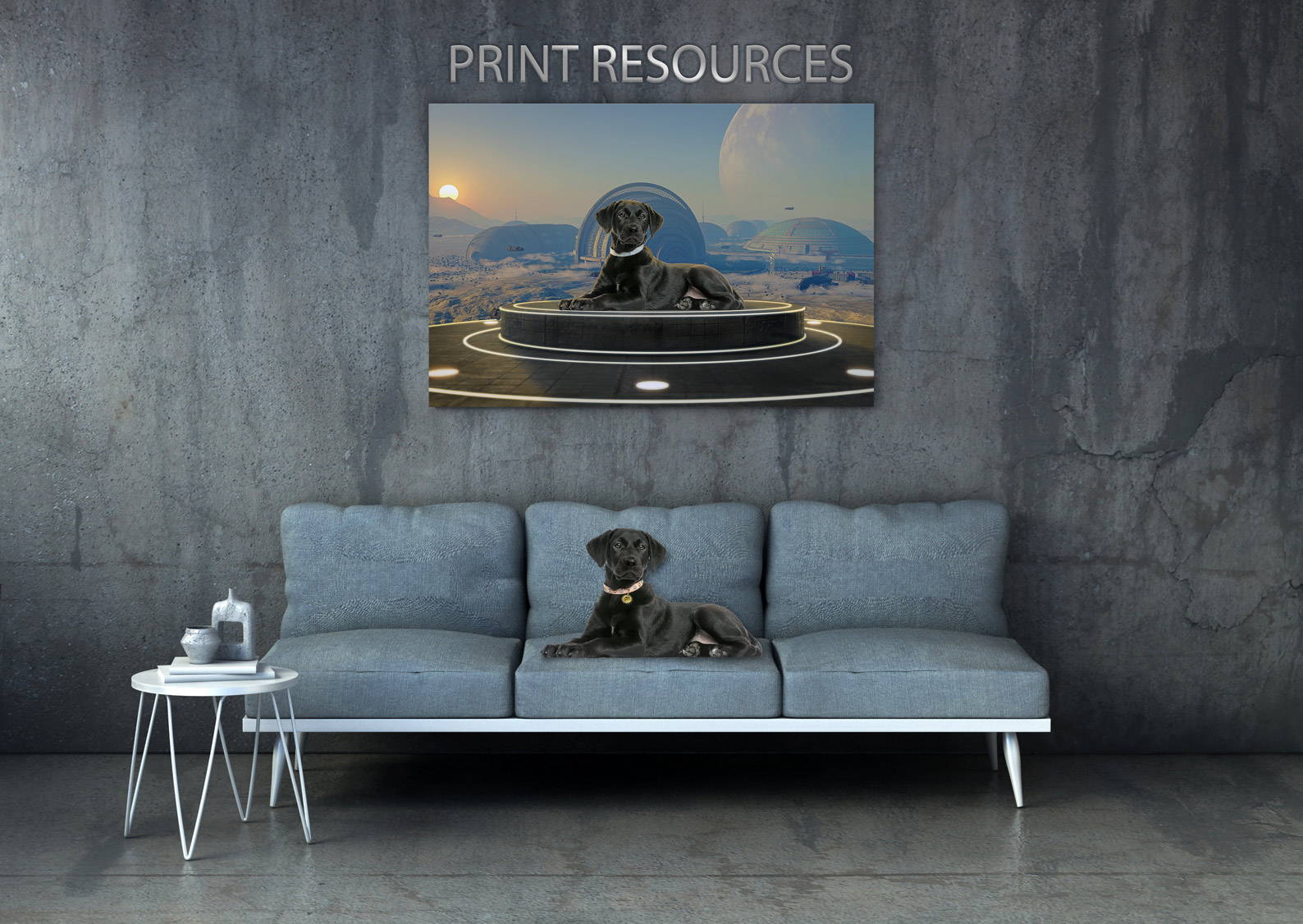 Order a perfectly sized print by using a convenient professional print service.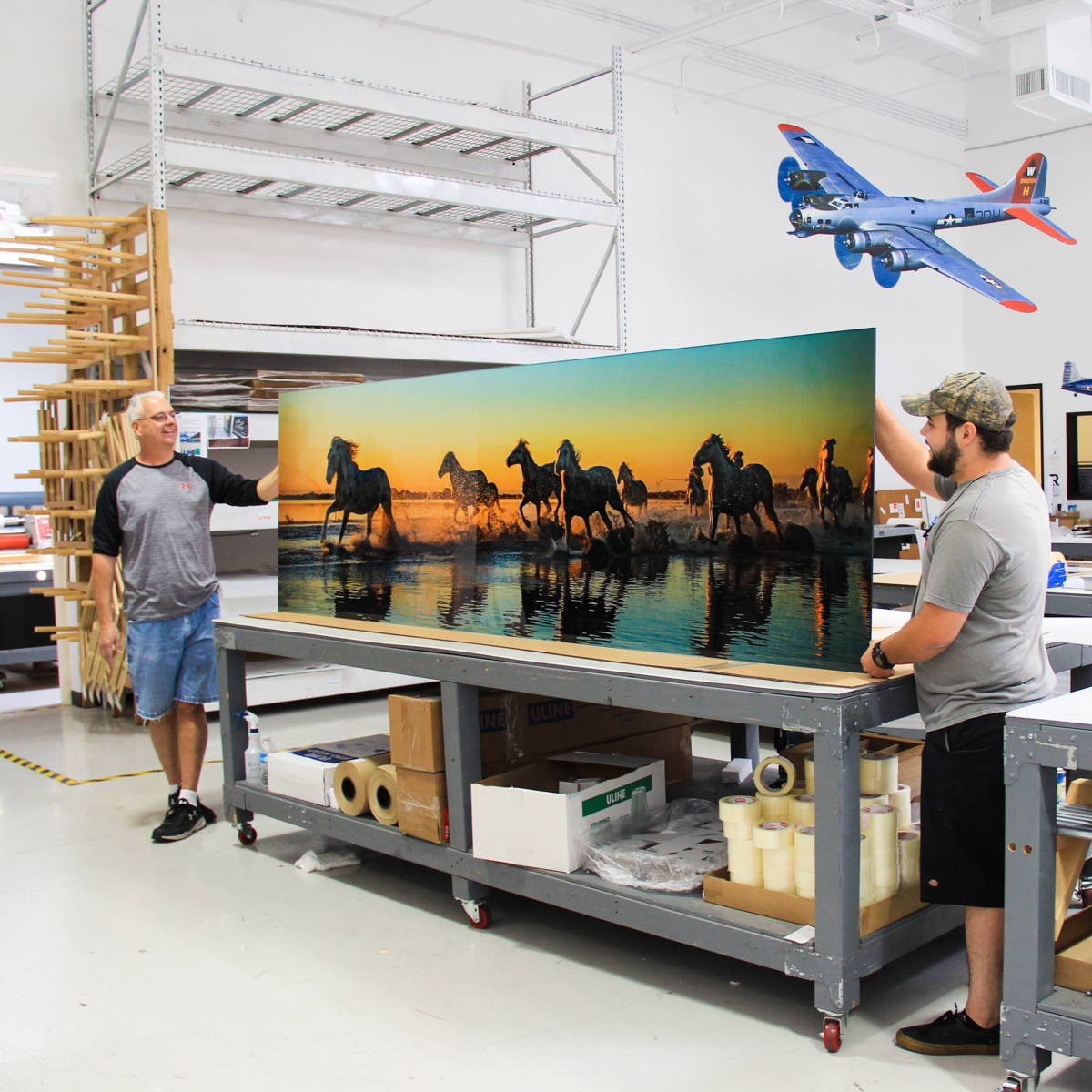 As a professional digital artist, I can keep my pricing much lower by providing the custom digital art files to my clients. I am not a professional printer and don't have the facility to create a vast amount of printing options for my clients. For one, a professional printing company guarantees your print job is handled with accuracy and efficiency. So it is recommended you entrust your printing tasks with professional printing services. I offer assistance that can help with choosing the right printing service for your specific printing requirements.
Please note: If you need your custom artwork resized for a specific format, just ask.
Below is a list of professional print services online and ready for your digital art files. Use a  convenient in-store self-service printers to access or send your art files fast.
Local Walk-in Stores & Online Print Services
Order Online and pick-up at your local store or have shipped.
---
Popular Online Print Services
Order Online Print Services