Built for enterprise use, XRP offers banks and payment
providers a reliable, on-demand option to source
liquidity for cross-border payments.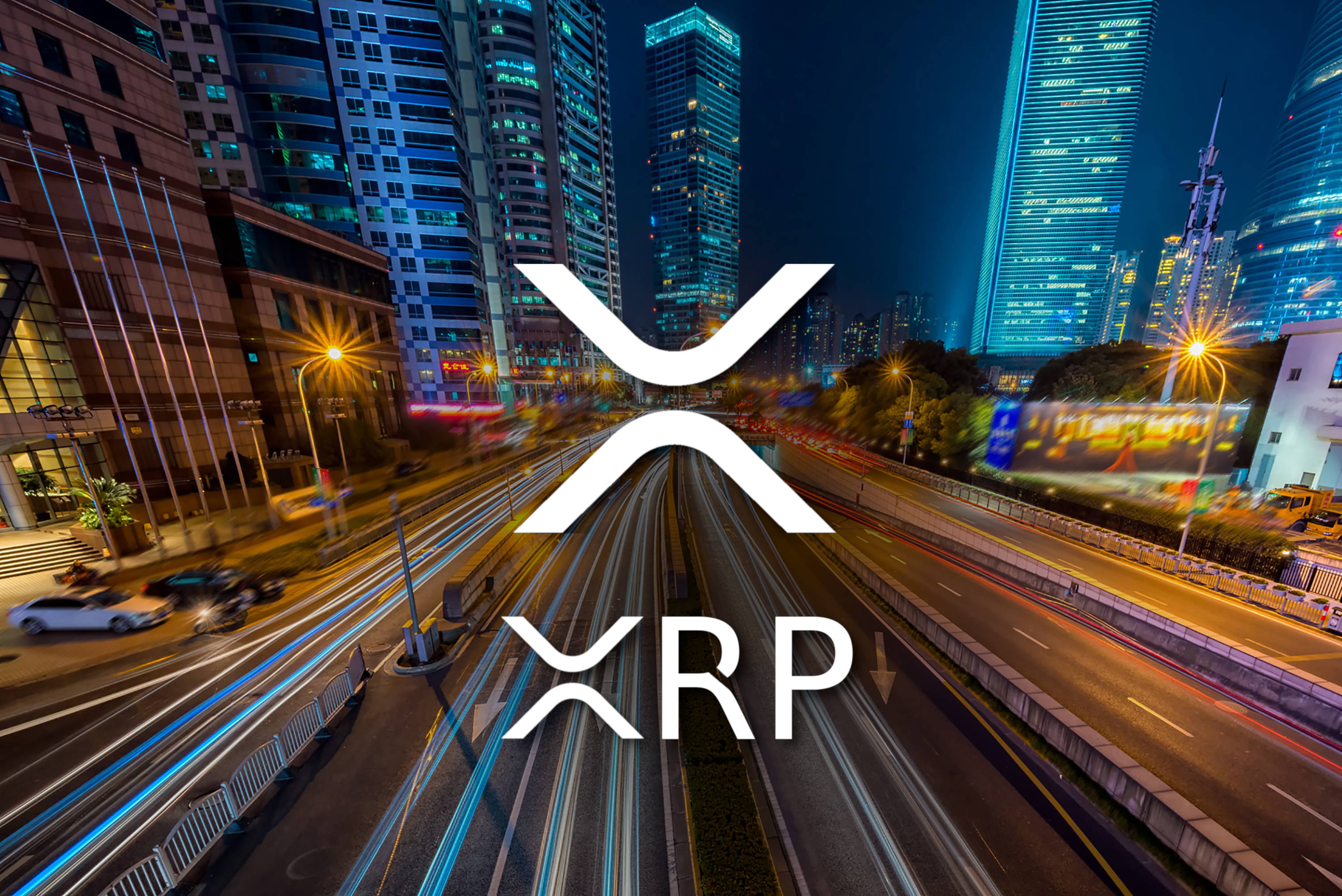 Pay with XRP (Ripple).
We accept all major credit cards including BTC, ETH, LTC through our checkout process. Pay with XRP using the address below.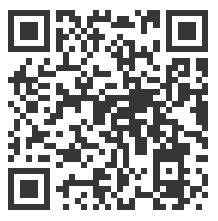 rEb8TK3gBgk5auZkwc6sHnwrGVJH8DuaLh
Don't forget to include the destination tag below.
XRP Deposit Tag
109893488