Instagram Post Management Service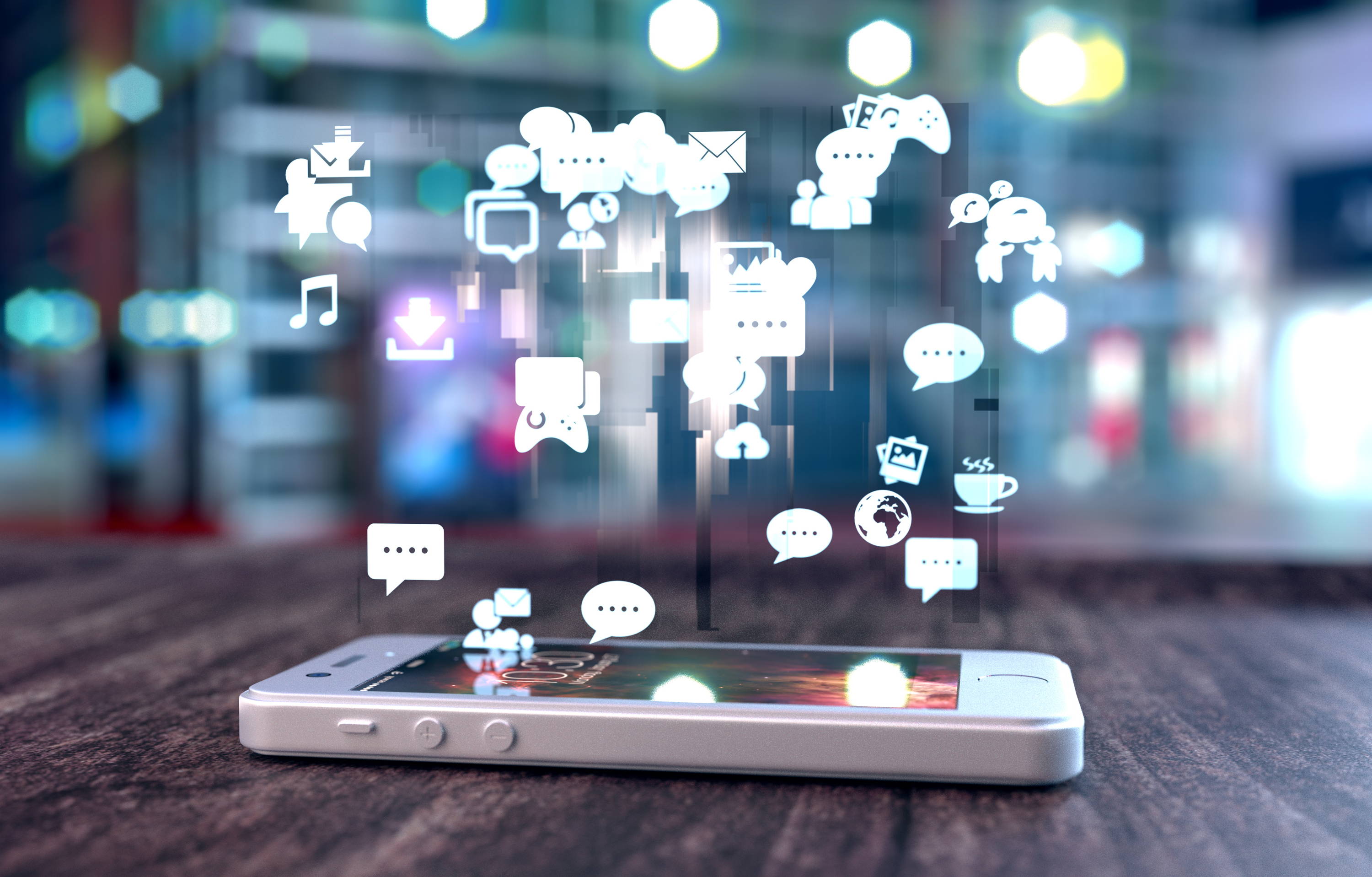 Instagram Management Service to Grow your Online Business
We offer a service to daily post to your instagram account, growing your account and directing followers to your profile and website link.
Instagram is a visual platform with over 800 million active users, it cuts through the clutter and lets your products speak for themselves. Social media users want visual content. ... Visual content is said to be one of the most important components when it comes to marketing for business and optimizing social media presence.
What we offer
We can help drive traffic to your website through Instagram.
We can help build a network of loyal followers through your Instagram page.
We have over 100 million images that we license through Shutter Stock to use on our client's pages.
We offer a one of a kind service that creates Video Advertisements that turn your posts into eye catching moving banners.
Our service is affordable.
We offer packages to post once twice or three times a day.
We use industry related and popular hashtags that target people.
We write unique content for each of your posts, and use Instagram Best Practice Guidelines to post.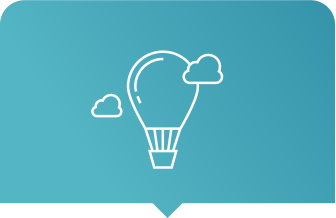 30 High Resolution Images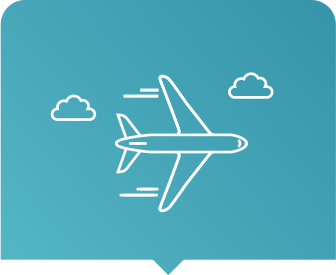 60 High Resolution Images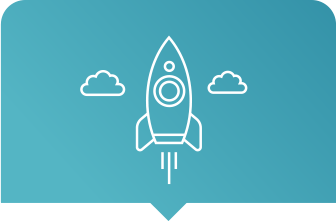 90 High Resolution Images