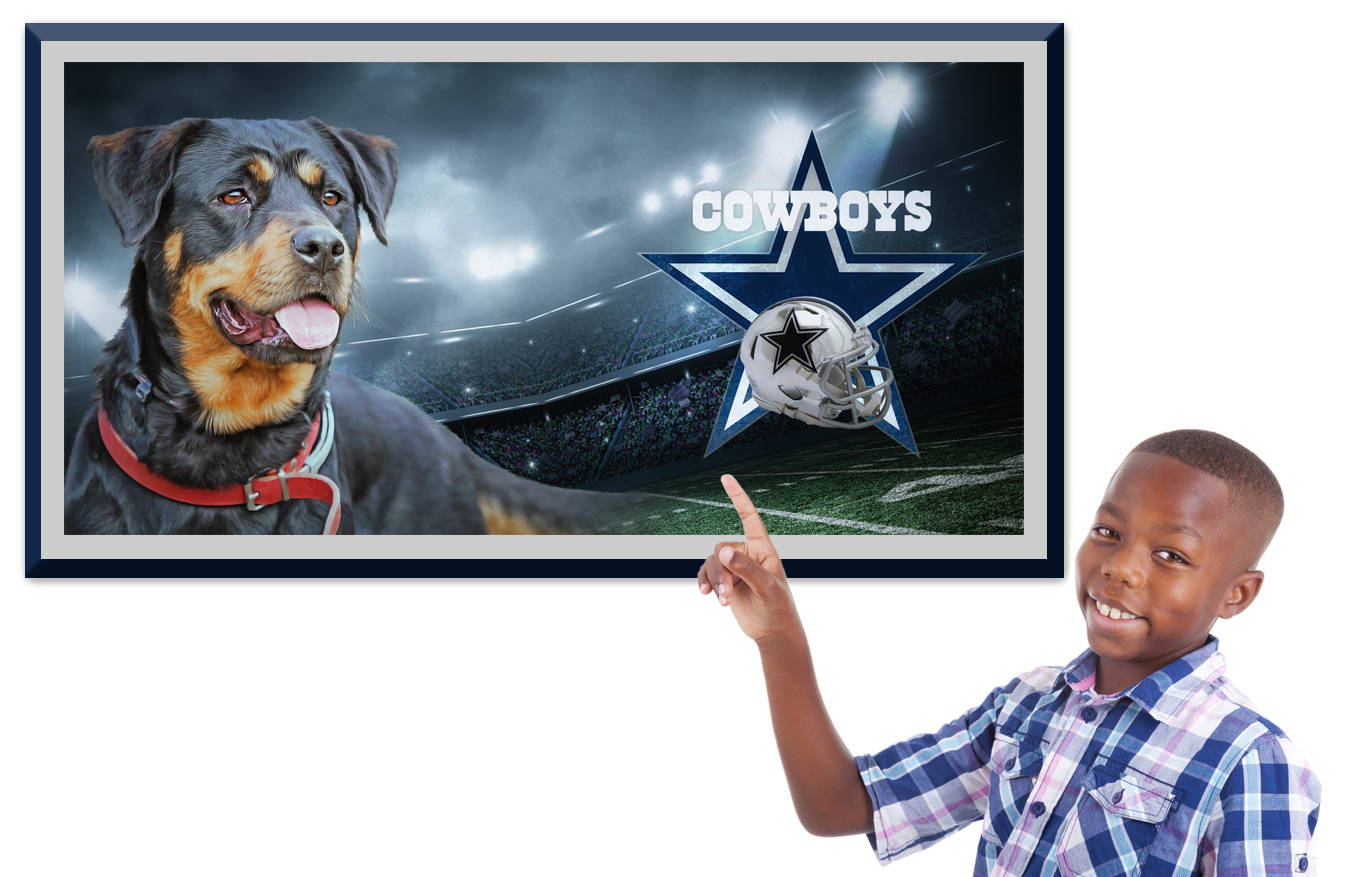 Give the perfect personalized gift for any occasion.
There's nothing like a beloved pet and a personalized product to show a loved one how special they are to you. This personalized artwork is a special gifts that will be treasured for many years to come.
We compiled a list of everything you can do with our custom digital artwork to create a perfect one of a kind gift for any occasion.
Coming soon!