FAQ (Frequently Asked Questions)
Since 2001 - Over 20 years experience in web development, graphic design and fine art.

Unique one of a kind artwork

Easy Communication via email, instant messaging and by phone.

Fast turnaround, all work guaranteed.

All major credit cards, cryptocurrency and XRP accepted.

Our top notch affiliate program

Live person support
How do I submit subject photos?
I make it easy to submit your subject photos.
Can I get my artwork in multiple file formats?
I provide the following formats: png, pdf, jpeg, gif and eps.
Additional formats can be requested.  
Can I get my artwork turned into a t-shirt design?
I am offering a promotion that will get you a free t-shirt design with every purchase. This requires changing the layout of your artwork to fit on a t-shirt. The file provided for your tshirt is a png (transparent background).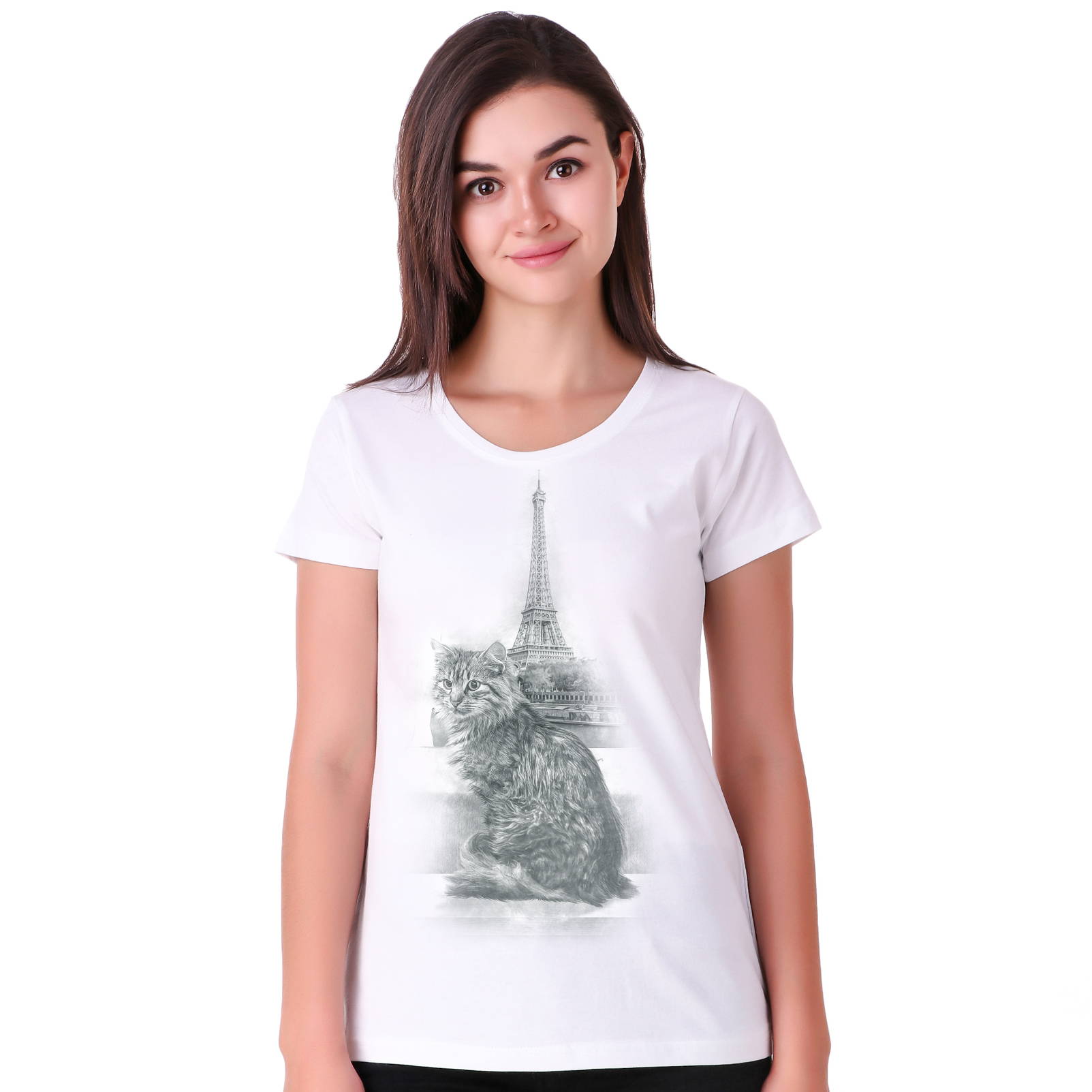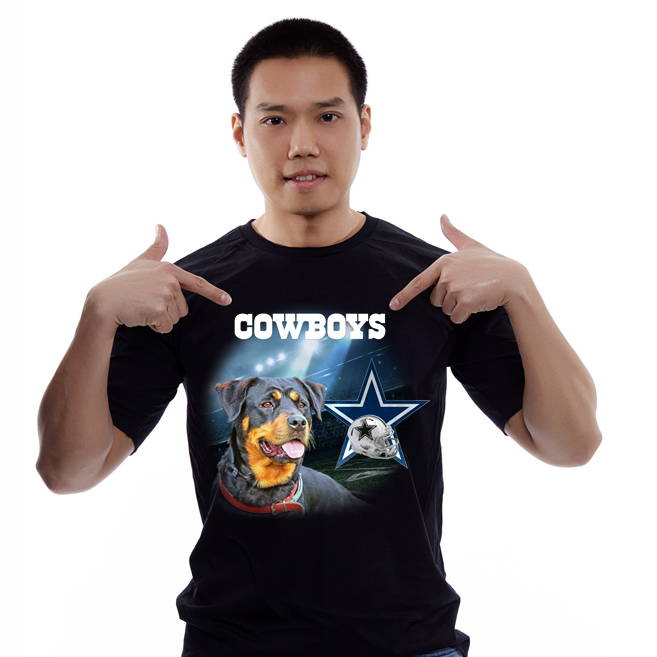 Do you have an Affiliate Program?
I'm glad you asked. We offer 15% for every piece of artwork that you refer and sell. Simply share and get the word out on your social media and earn cash. Our affiliates save their customer 10% with every purchase. We provide our affiliates with a media kit to start promoting right away. The Affiliate program we use is Kickbooster.me. New affiliates can sign up here
Do you create anything other than pet art?
I can create unique art for any theme and the subjects can include pets, kids, adults, kids and pets (combined) adults and pets, combined, Parents and kids, etc. I am open to wherever your imagination takes you.
What is Photo Realistic Art?
Photorealism is a genre of art that encompasses painting, drawing and other graphic media, in which an artist studies a photograph and then attempts to reproduce the image as realistically as possible in another medium.
Why only digital files, Why don't you include prints?
As a professional digital artist, I can keep my pricing much lower by providing the custom digital art files to my clients. I am not a professional printer and don't have the facility to create a vast amount of printing options for my clients. For one, a professional printing company guarantees your print job is handled with accuracy and efficiency. So it is recommended you entrust your printing tasks with professional printing services. I offer assistance that can help with choosing the right printing service for your specific printing requirements. See our recommended list of online and local storefront printer services > here
What programs and equipment do you use to create your artwork?
I use the latest versions of Adobe Photoshop and Illustrator. My artwork is created using a Wacom Pen tablet. I use multiple color accurate monitors that are custom calibrated for color accuracy.
Can you create different looks styles to your artwork?
What is so great about digital art that's different from traditional painting is I can create any color theme, style texture of "look" to any of my custom pieces. I can also reproduce any texture or style that is almost indistinguishable from traditional media. Another advantage is that I can edit my work easily (add another pet, remove an object etc.) I will be posting new artwork in different styles on a daily weekly basis.