3dcart Store Design | 3dcart Templates | 3dcart Development
---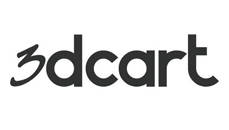 ---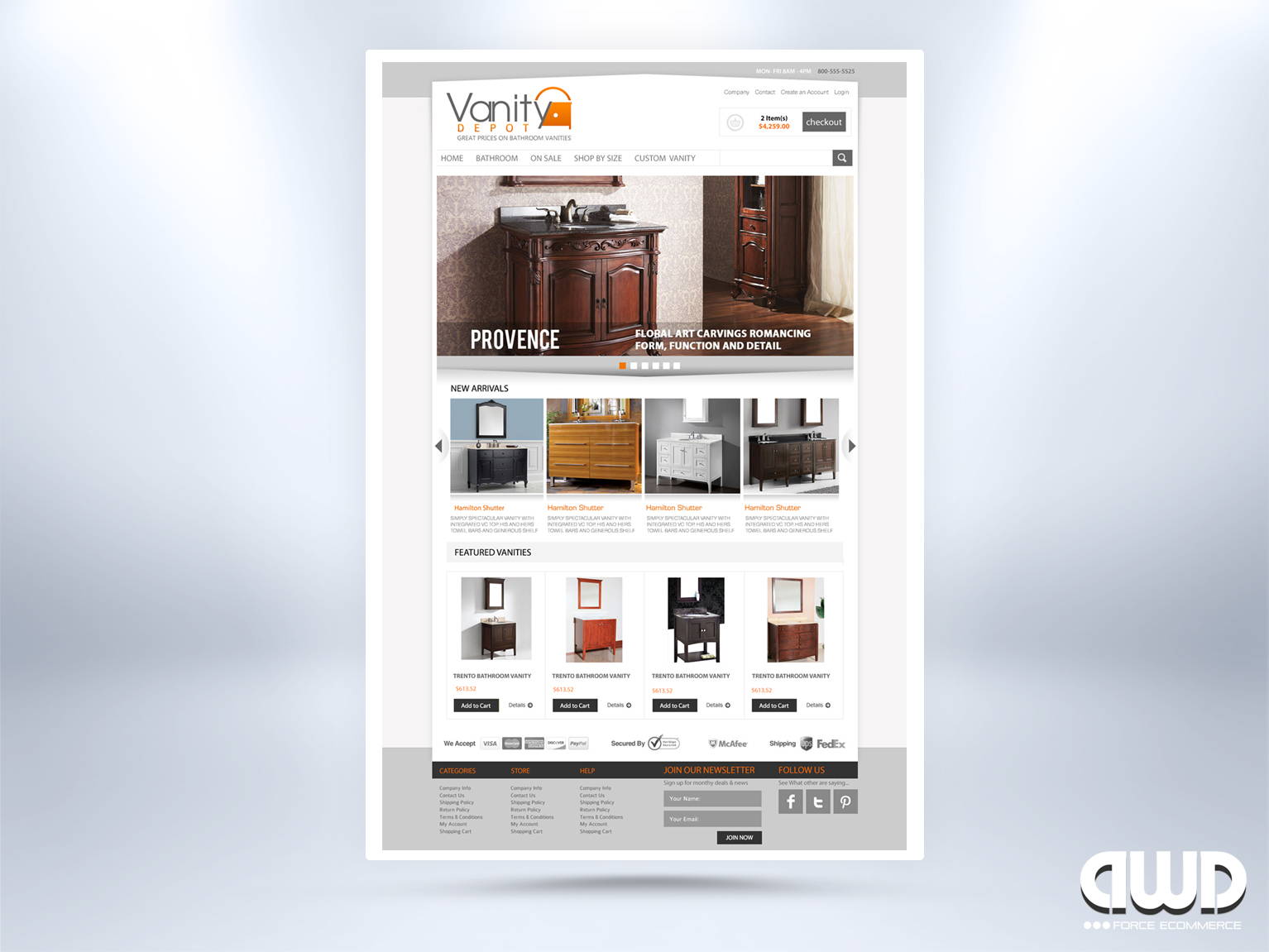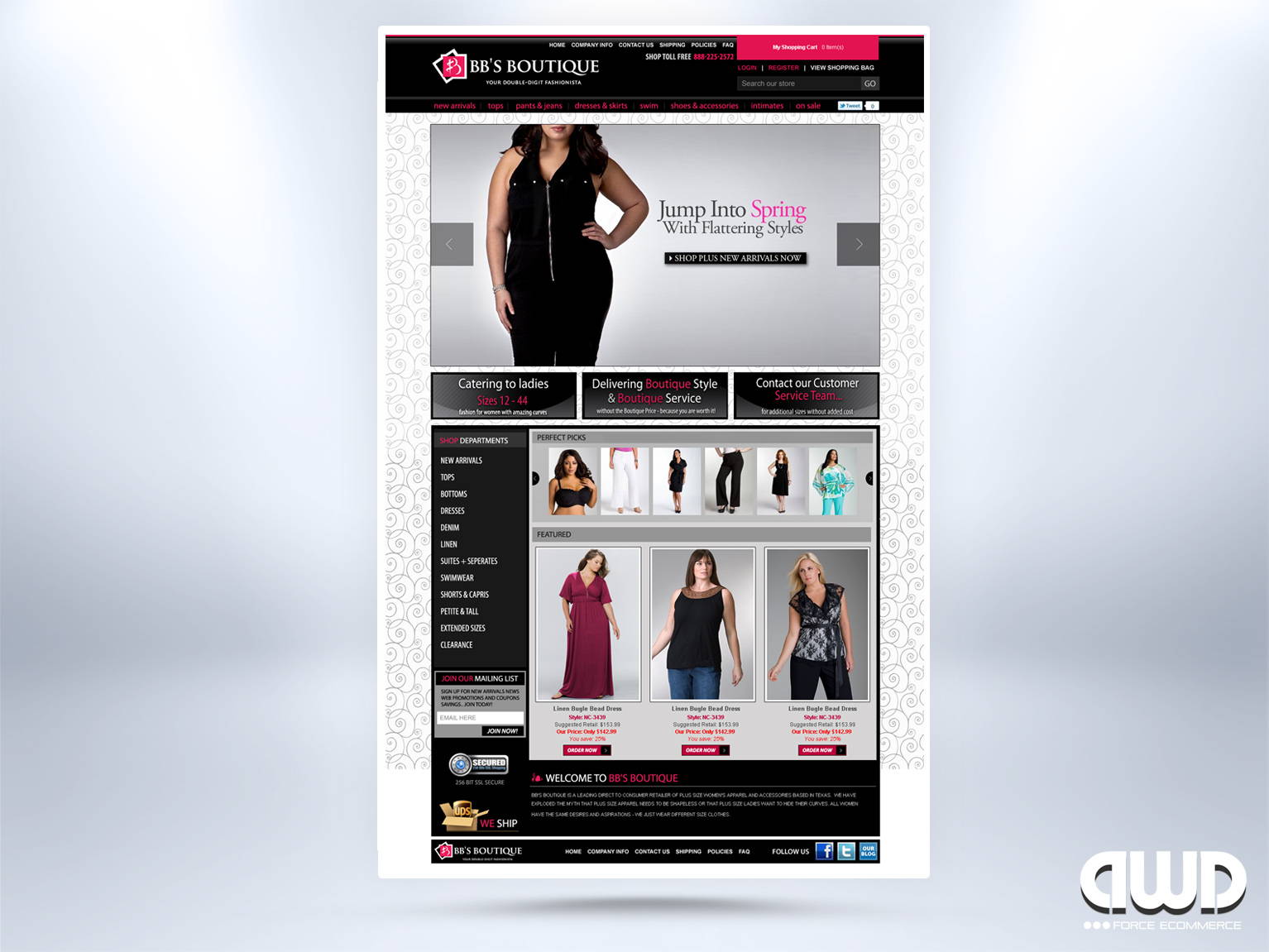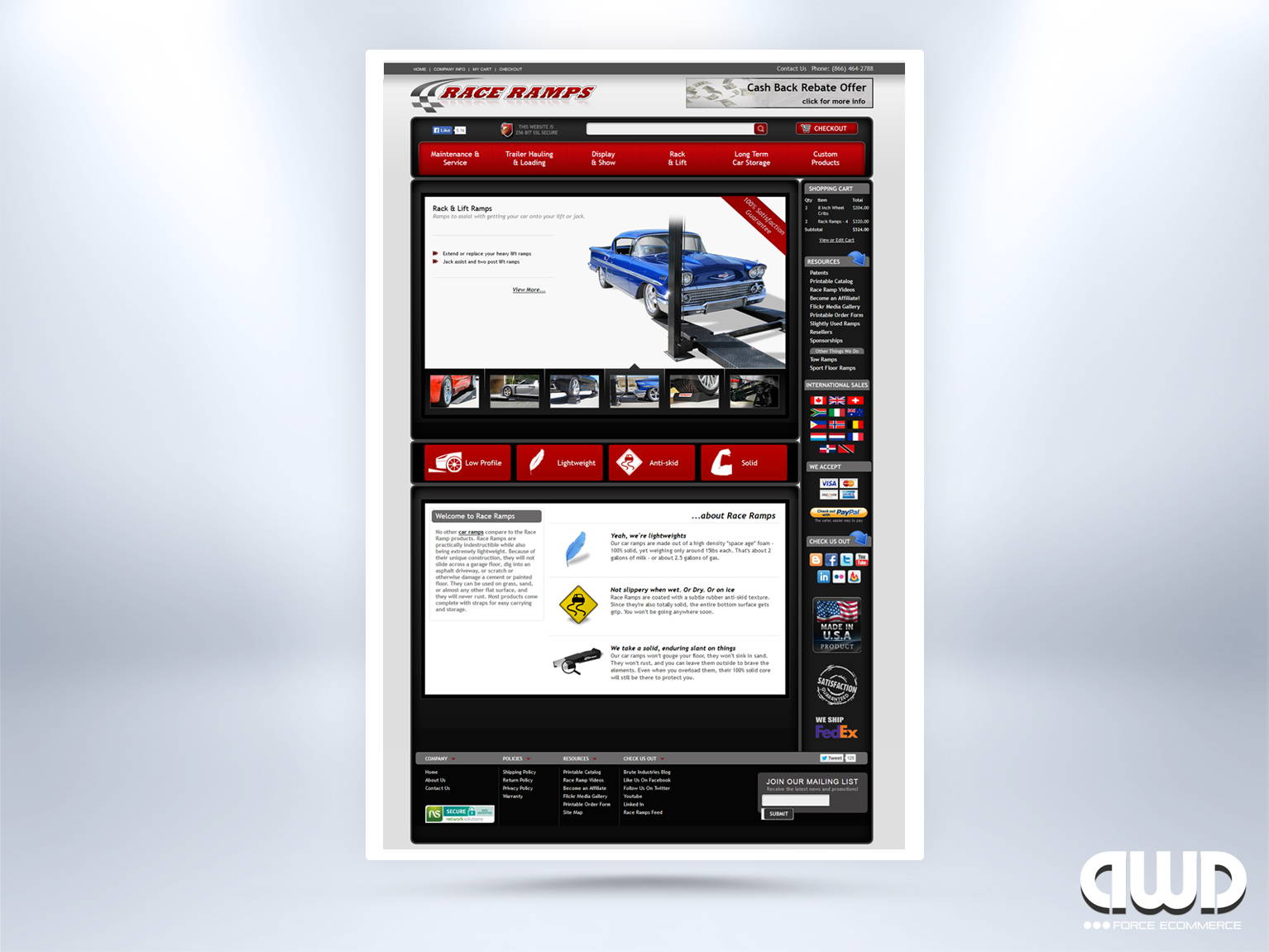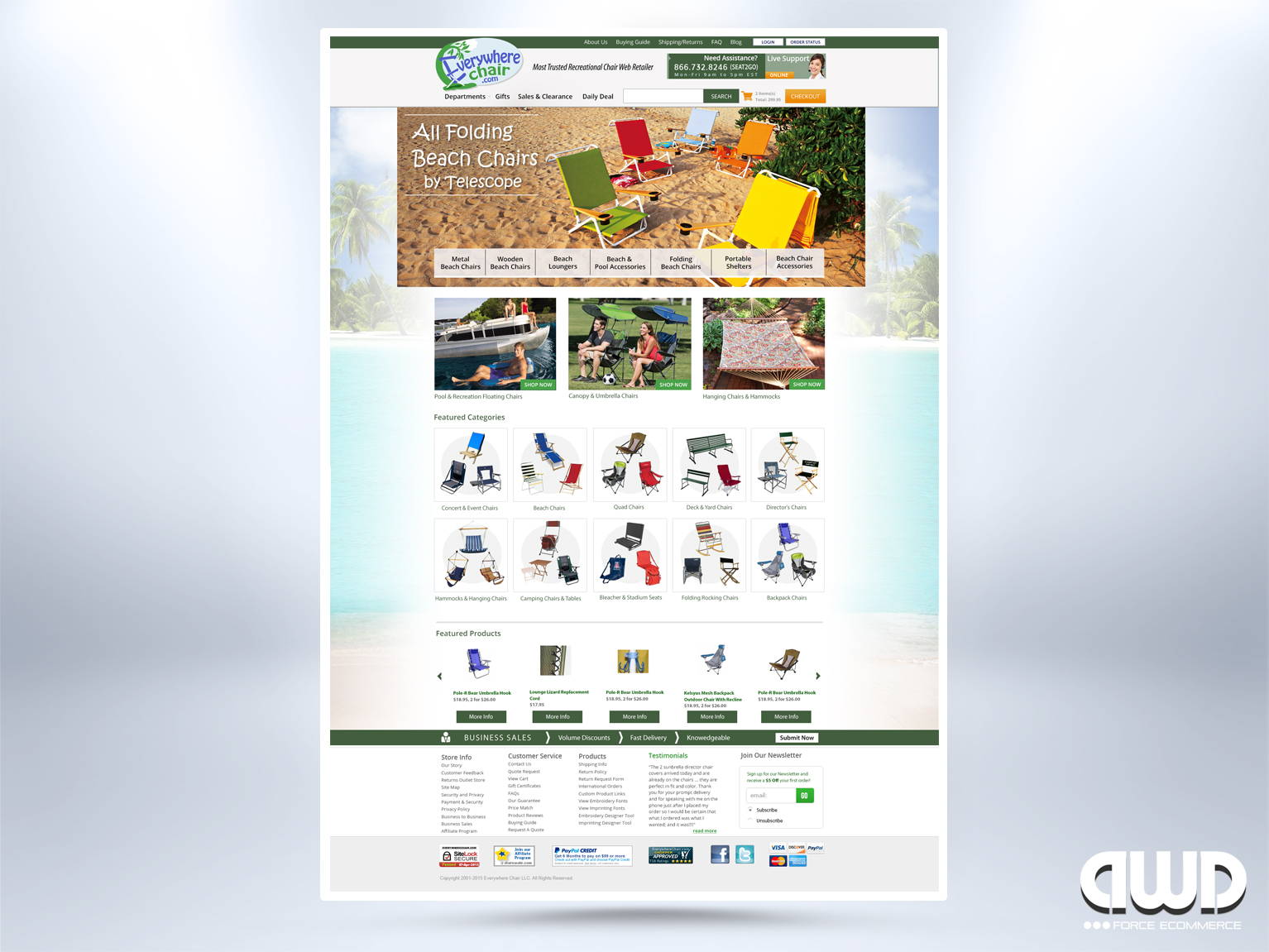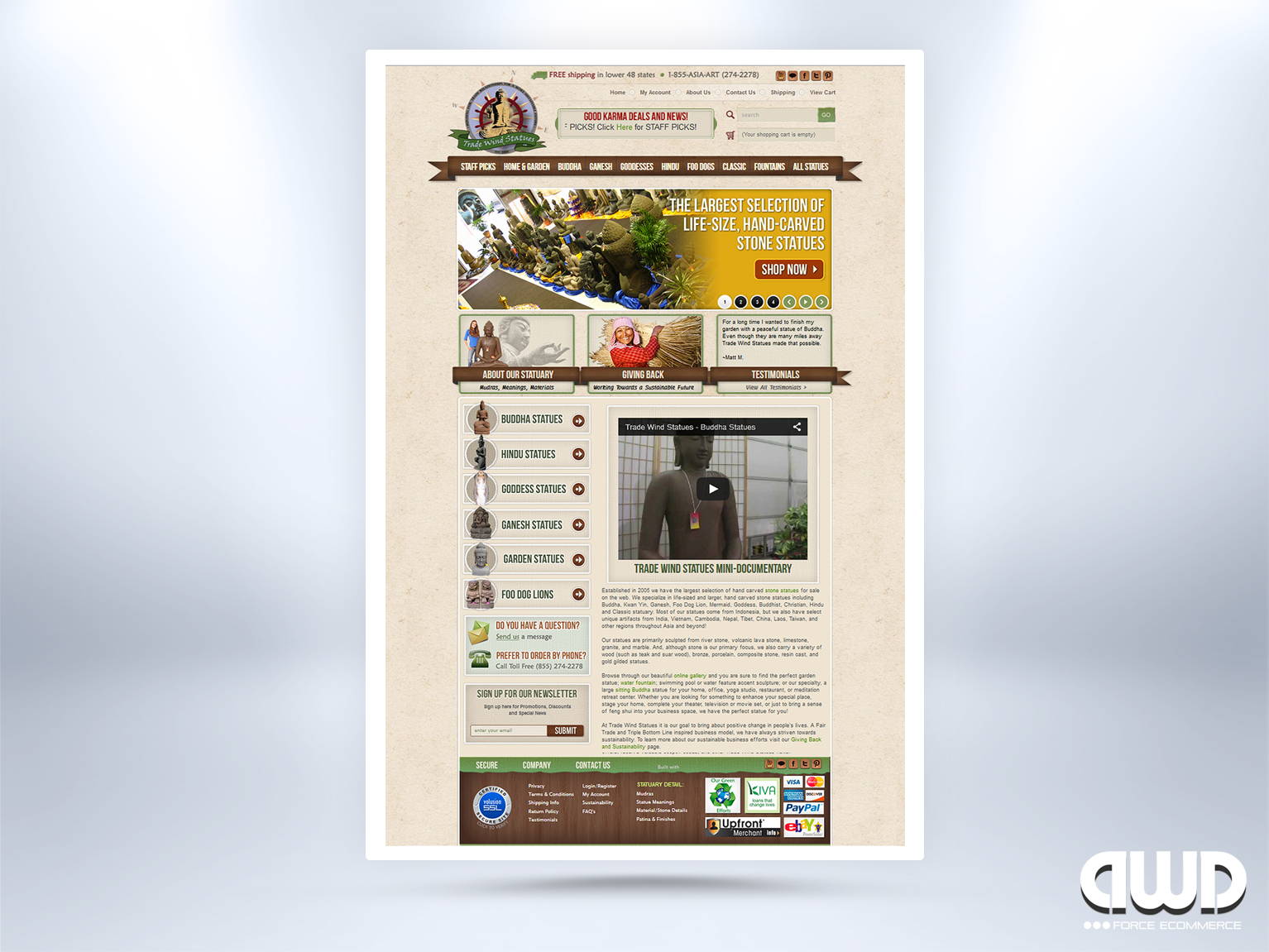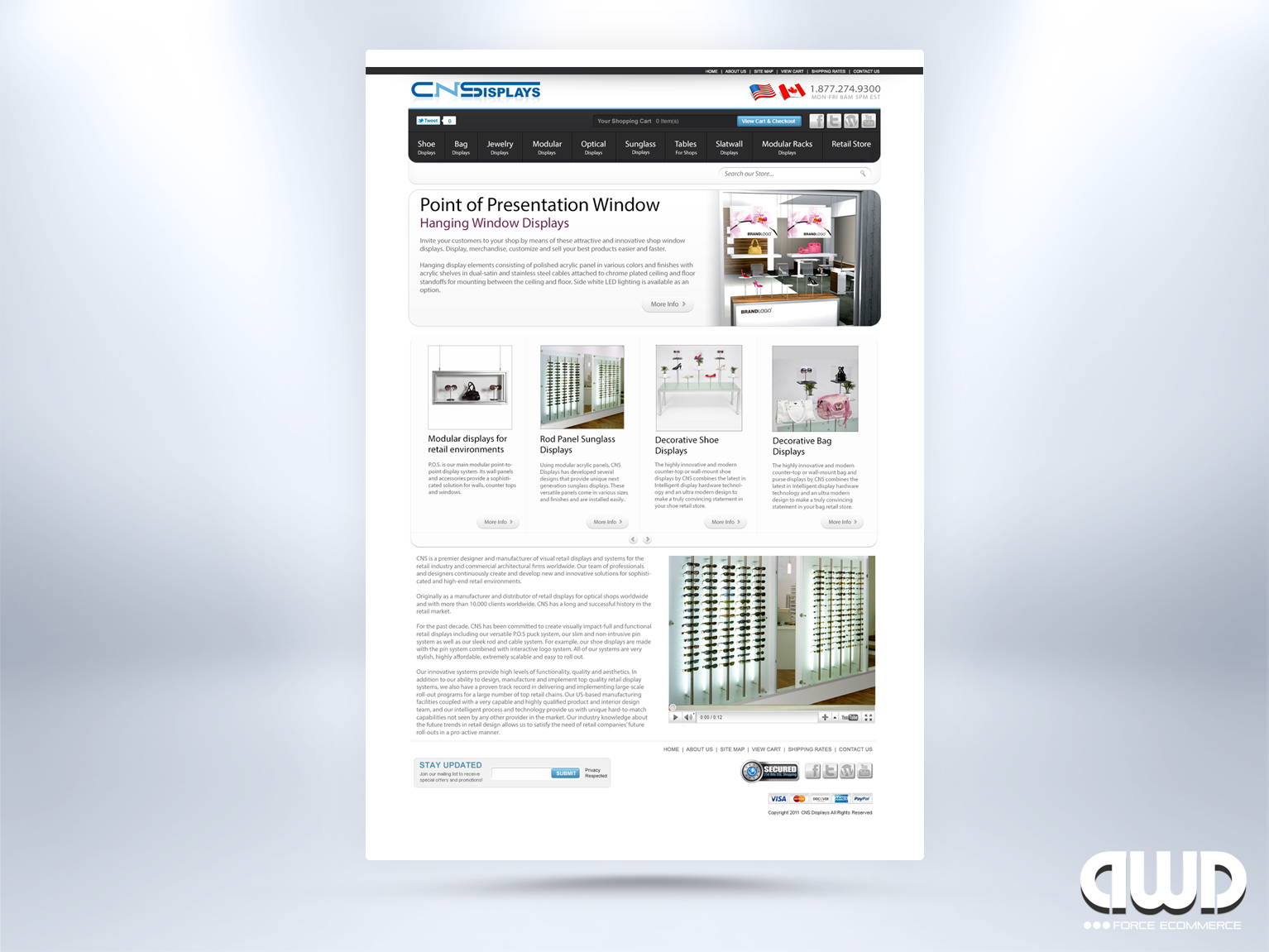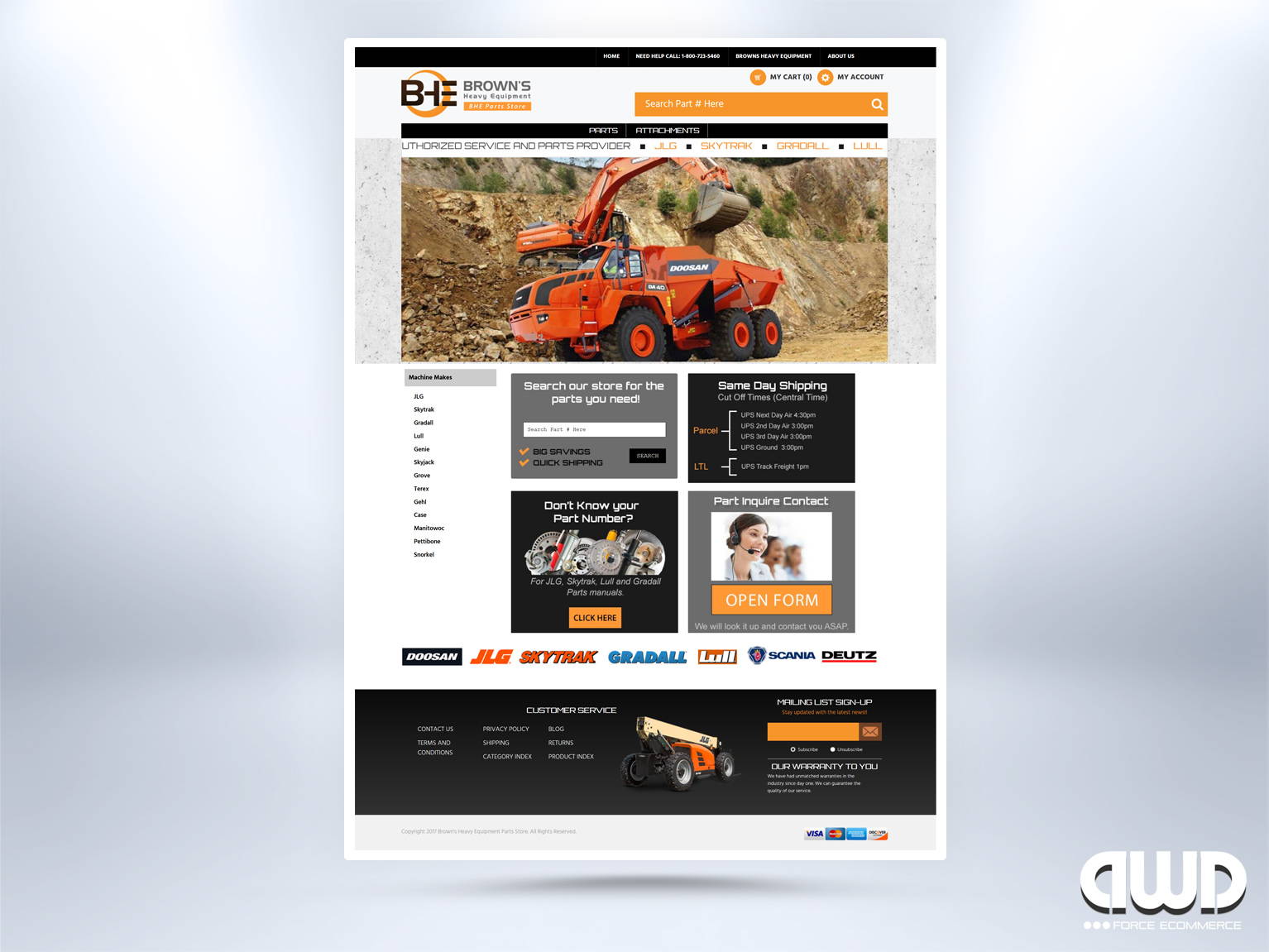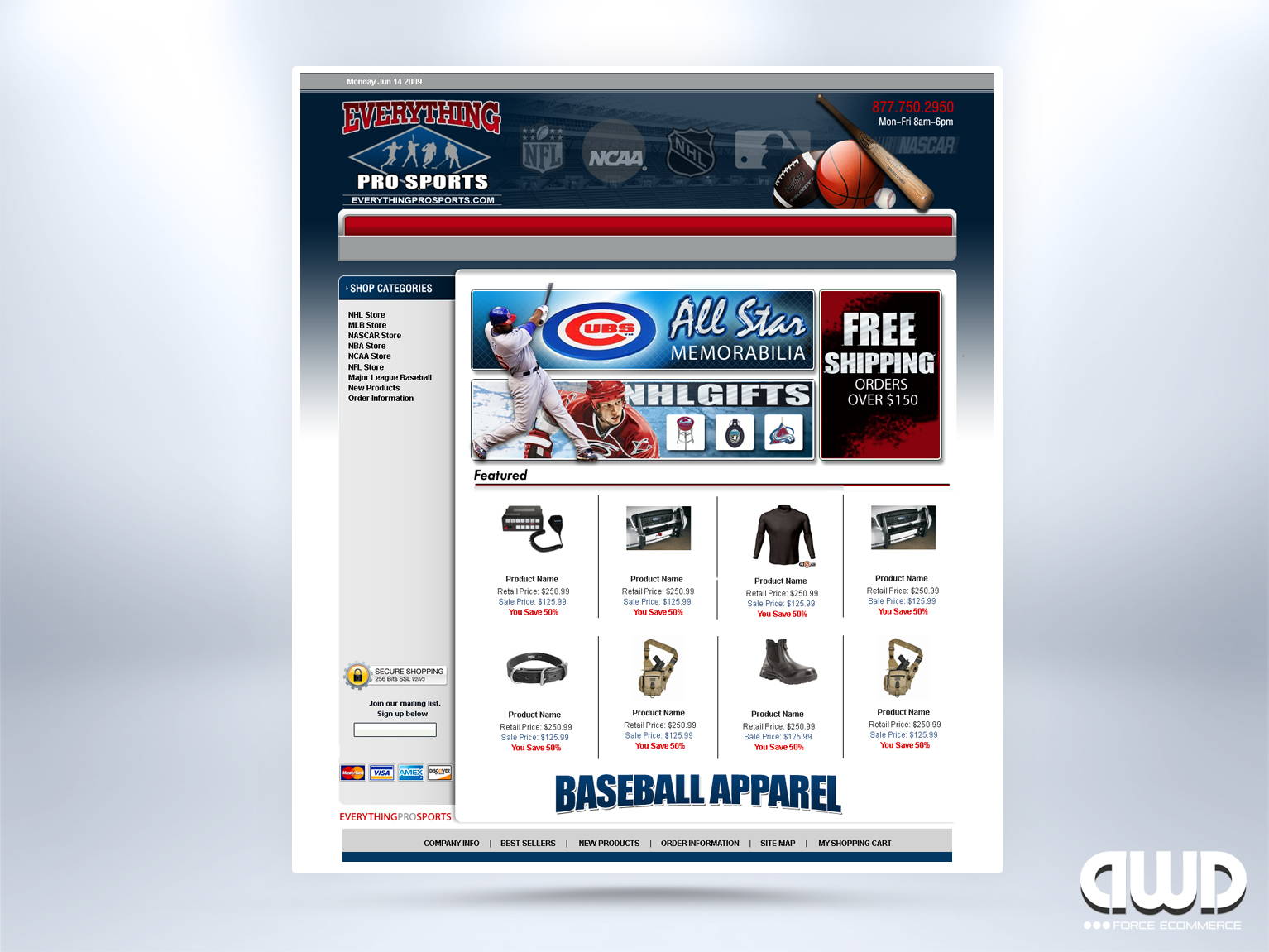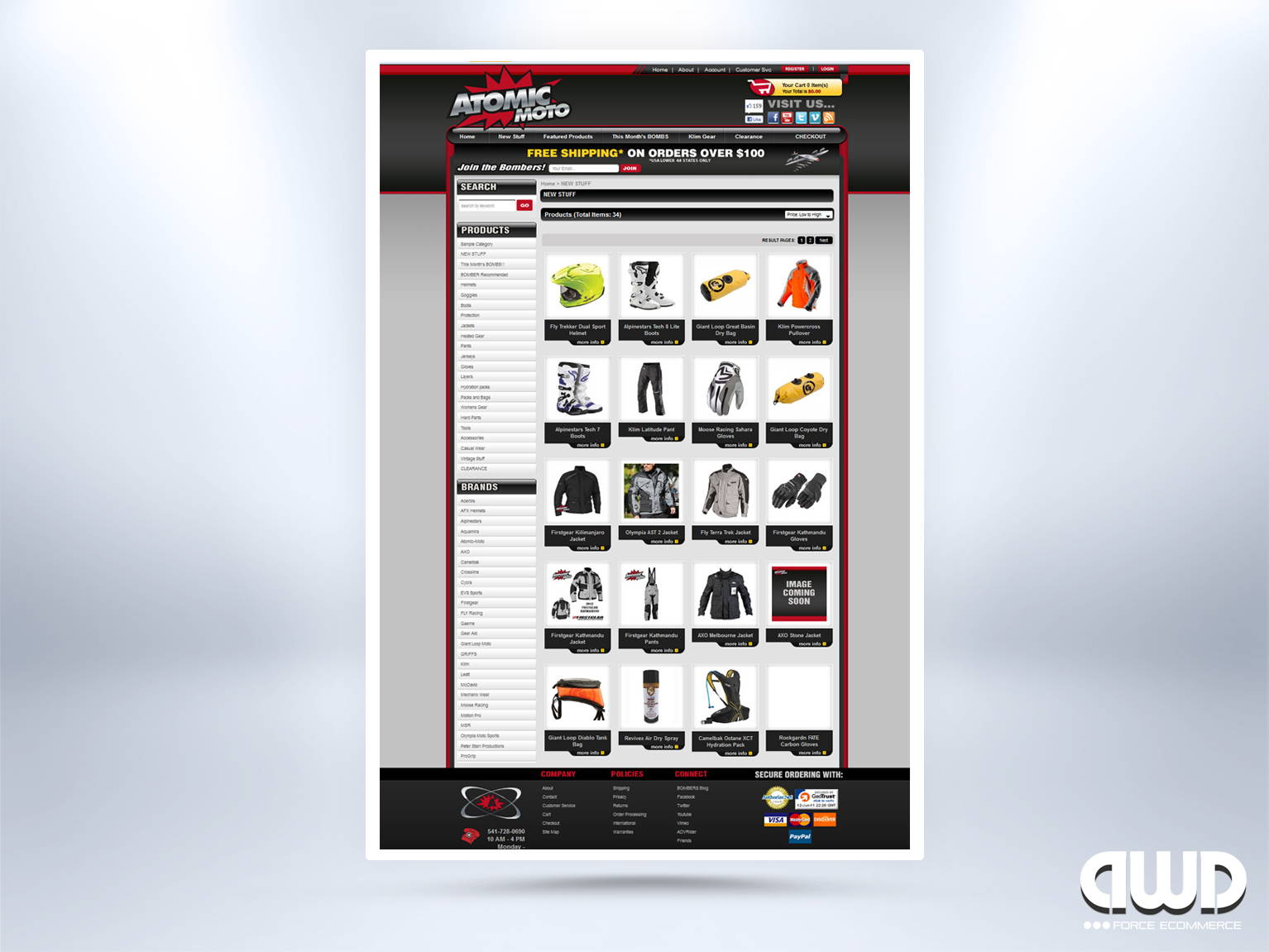 For over 12 years We've worked with our clients to create stunning custom 3DCart templates. Our 3DCart development is focused on aesthetics & functionality, SEO, layout, 3dcart design and functionality.
The design of your 3DCart store layout and design can make or break a sale, lure-in customers or drive them away. First impressions have always been important and with more companies realizing the importance of your brand design and presentation, competing at the same level is a must.
Call Daniel to get a quote over the phone (720) 208-6813
---
Free 3dCart Site Evaluation
Free Website Evaluation for Volusion stores. Find out if your website has SEO problems. We'll also check your page speed load time. We'll look for HTML Code Errors. We'll check to see if your site is responsive for mobile and look to see if your website is compliant with Google Analytics. If we do find issues, we'll provide a free quote to fix your website!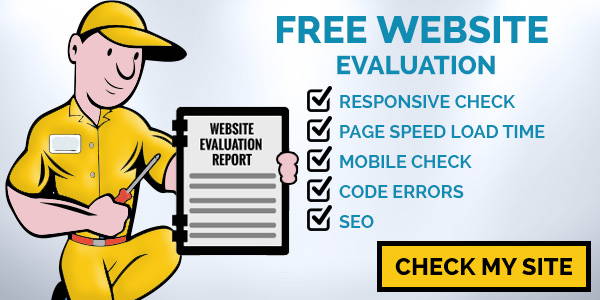 ---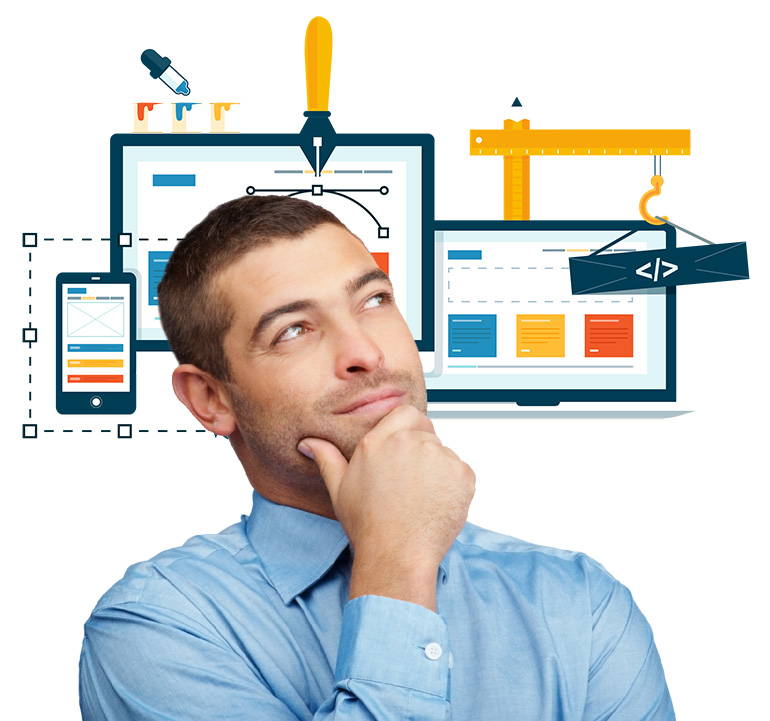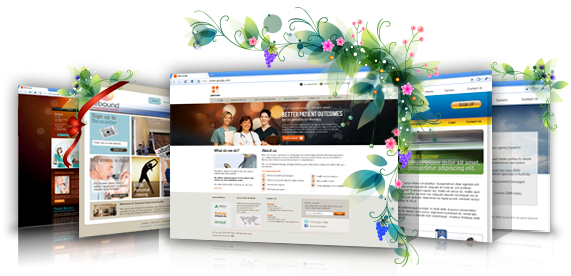 We can customize you 3Dcart template to look incredible! Our development will help improve the overall performance of your 3DCart Store by offering the latest in CSS3 & HTML5 eCommerce development.
Our 3DCart site design work is guaranteed to impress your customers.
---
3dCart Responsive Programming
3CART Responsive web design is an approach to web design aimed at crafting your 3Dcart store to provide an optimal viewing experience-easy reading and navigation with a minimum of resizing, panning, and scrolling.
One of the many benefits to 3Dcart responsive design is the ability to adapt your mobile view. Your new responsive store will conform to any size device, and monitor size..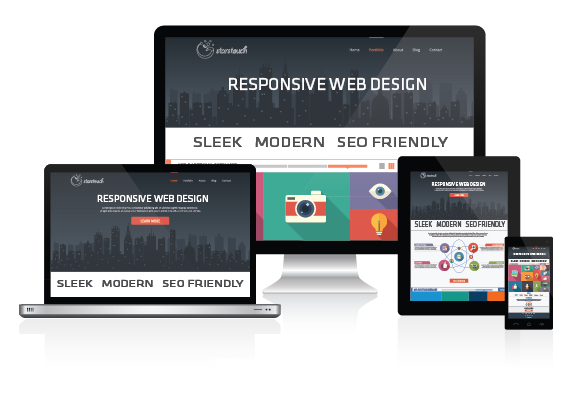 ---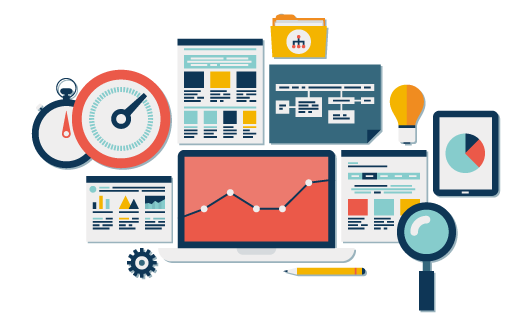 We offer exclusive professional website maintenance and support services to help you manage your 3Dcart store. Contact us today to find out how we can assist with managing, updating and improving your storefront.
We have over 7 years of advanced 3dCart experience!
---
Improved 3dCart Checkout Pages
One of the many 3dcart upgrades we offer is the streamlined v2 checkout. These pages can be designed and modified to fit your business model perfectly. Add or remove unessessary functions, improve responsive stacking, and match your website theme are just a few updates we can do.
These 3dcart advanced checkout custom pages improved the standard "out-of-the-box" 3dcart checkout allowing your customers to input their information seamlessly on a desktop, tablet or phone. Click to enlarge examples on the right...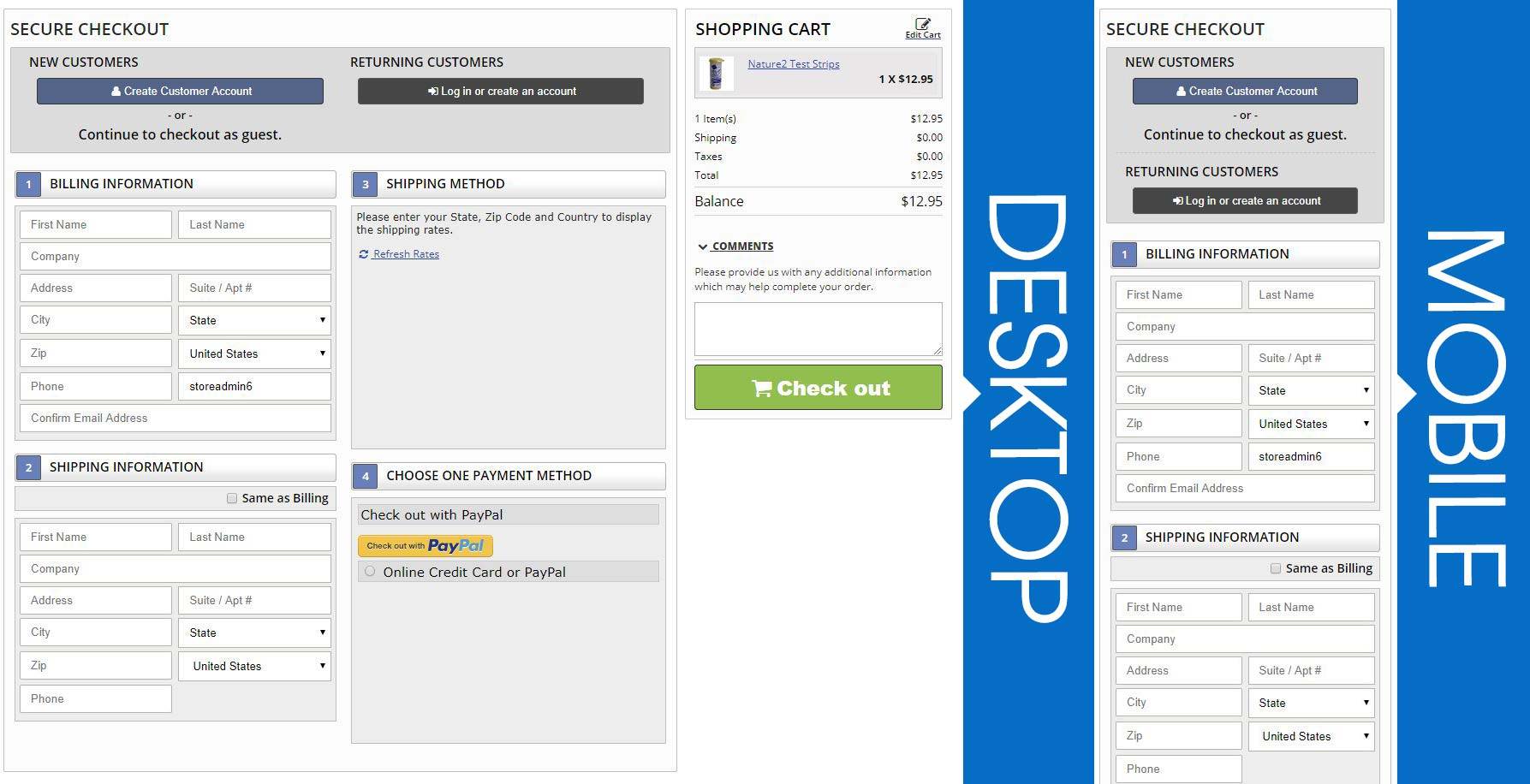 ---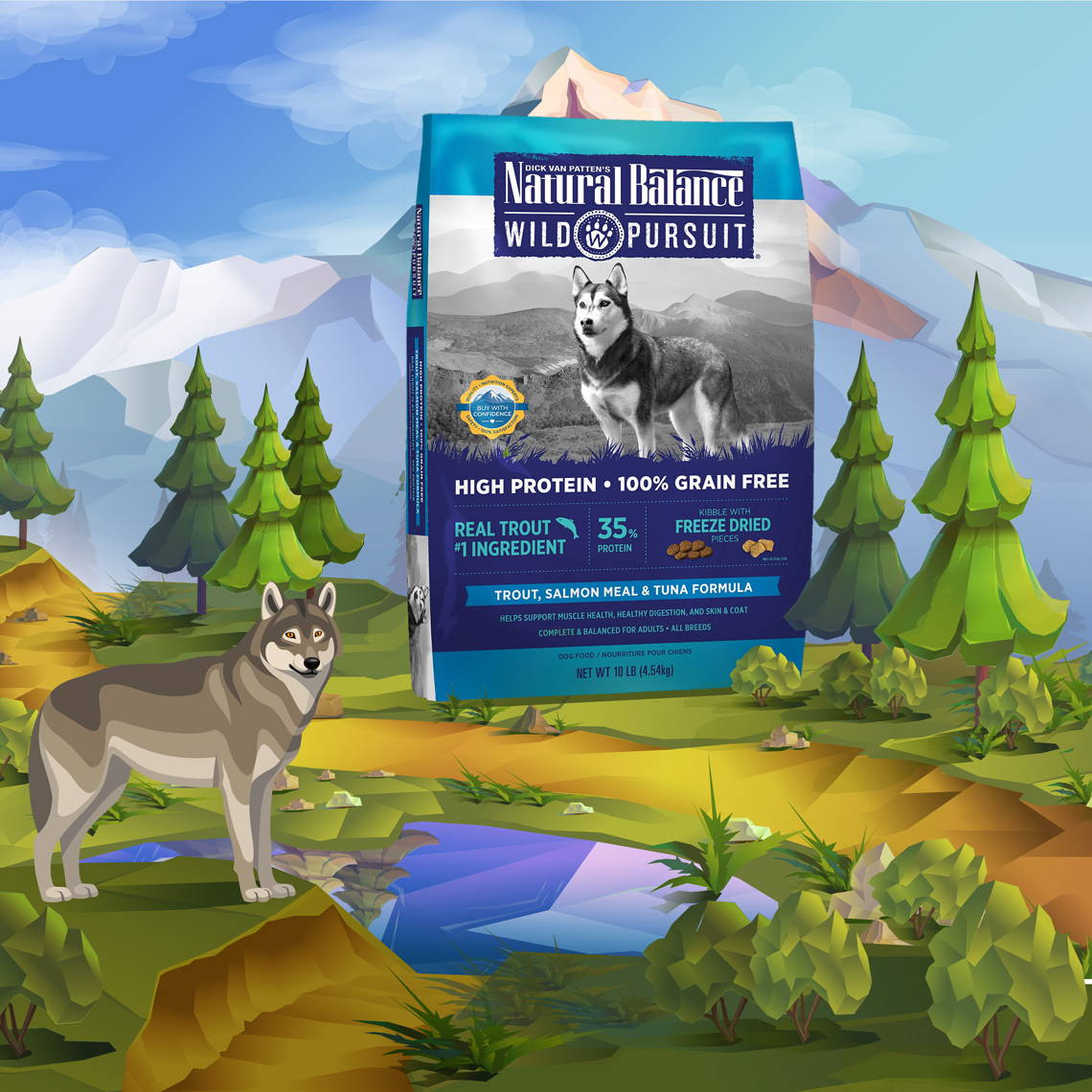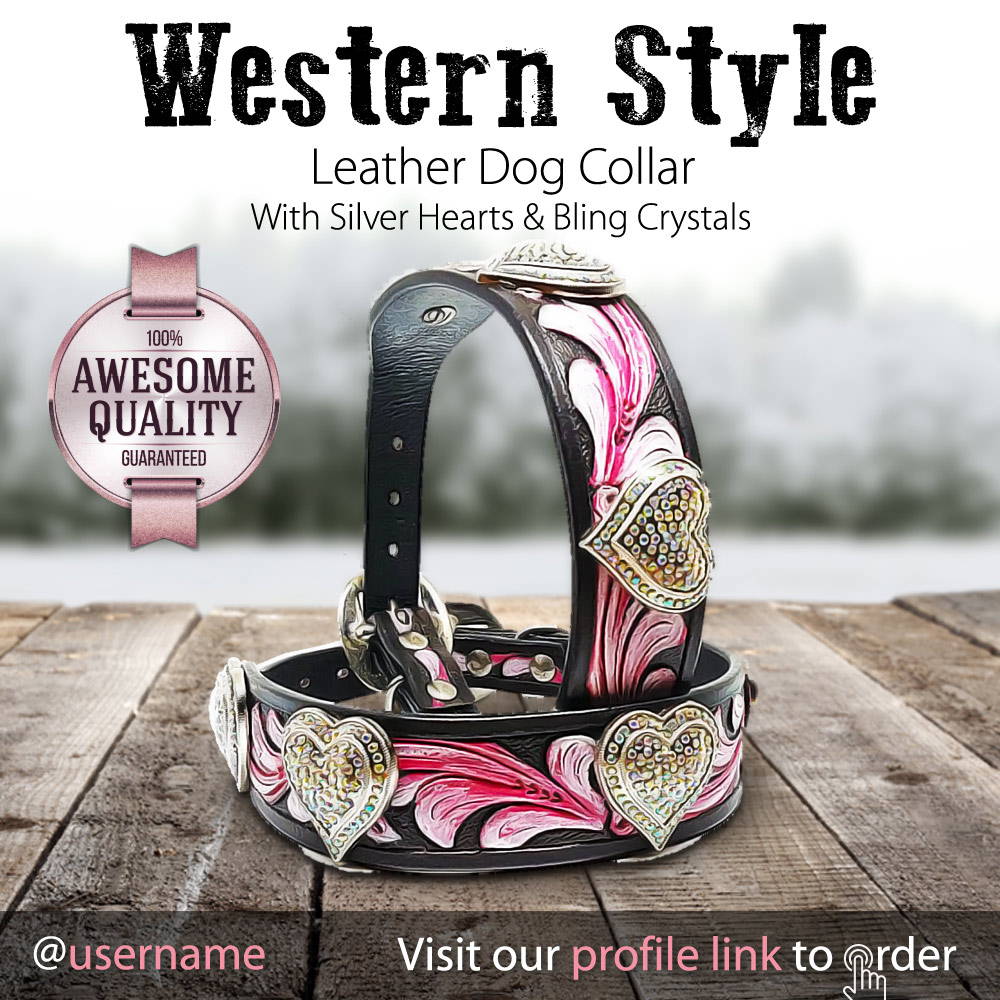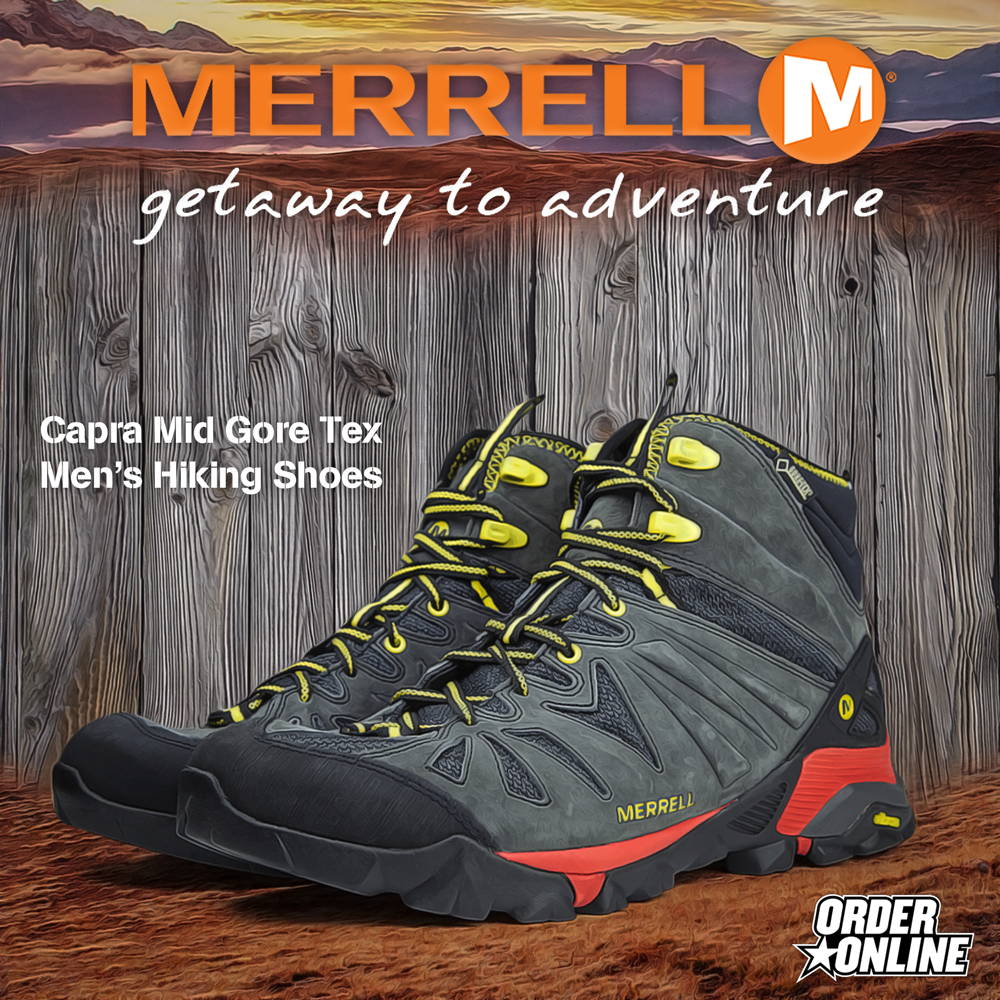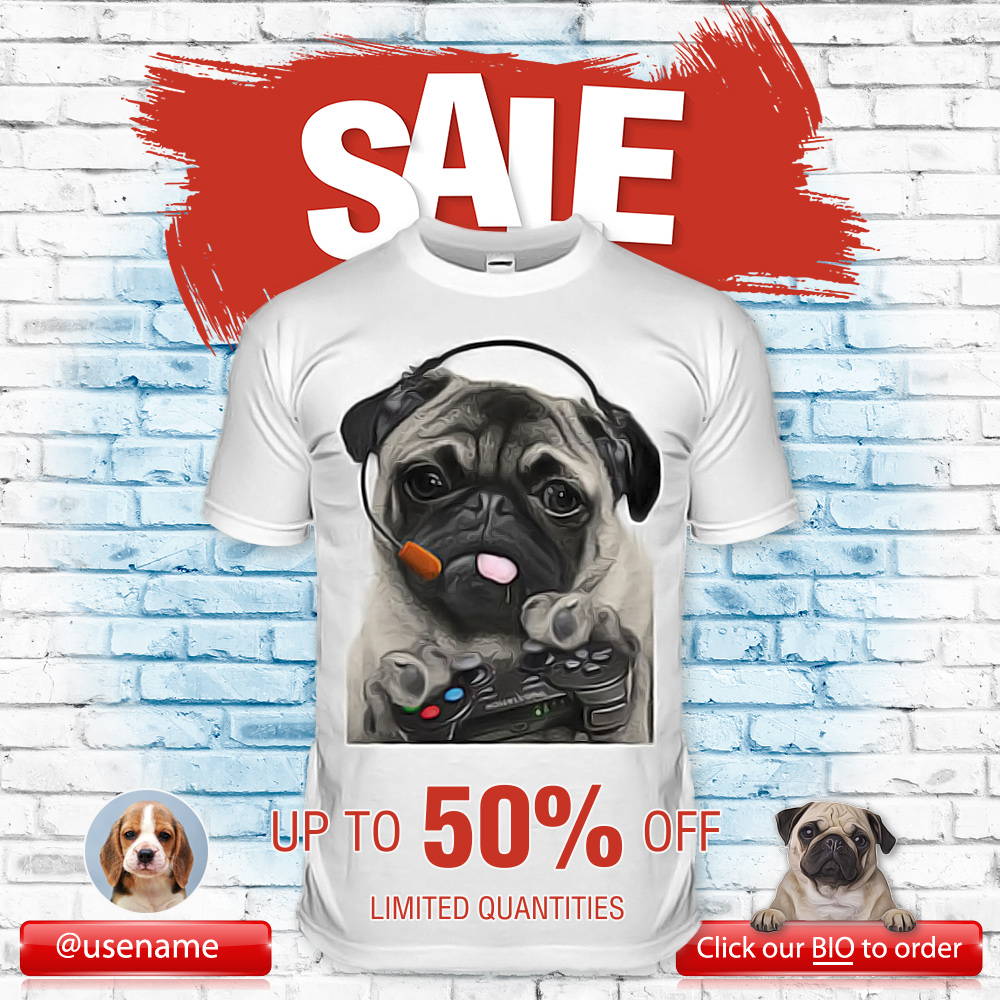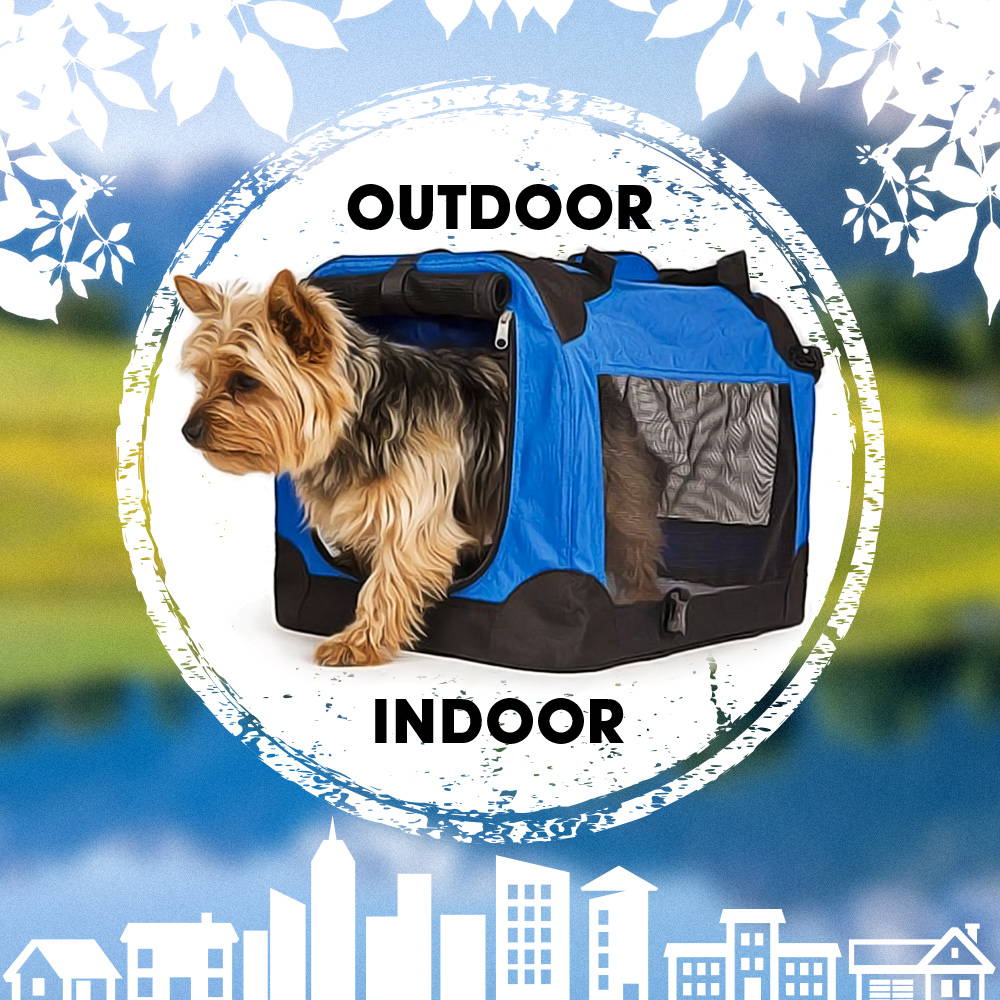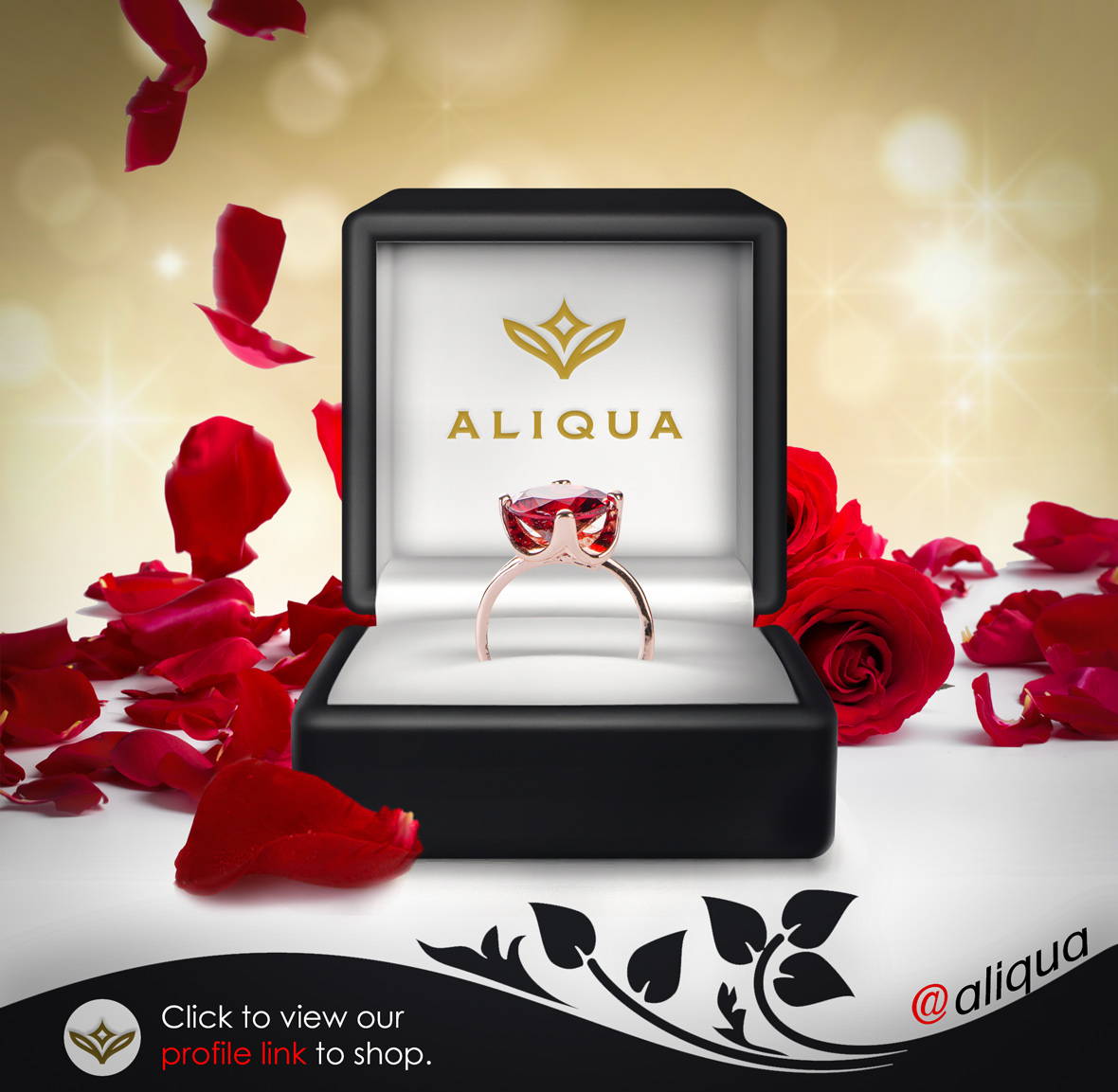 Banners, Logos and Graphics for any 3dCart Store.
Everything from promotional banners to Slider Banners, DWD Studio can improve your website visually with professional high quality graphic design!
We can create any size banner to fix perfectly within your website template. Graphics are designed to match website themes, colors and style.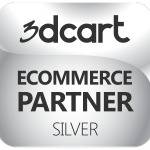 ---
Custom Template Design
Responsive Design
Logo Design
Banner Design
Navigation Design
Video Banner Design
Deal of the Day Design
Security Seals
Home Page Design
Custom Page Design
Matching Theme Blog Design
Company Pages
Matching Theme Blog Design
Company Pages
301, 401, 404 pages
Product Page Layout and Design
Category Page Layout and Design
Shopping Cart Page Layout and Design
Buttons and Call to Action
Soft Cart Design
Custom Banner Slideshow
Thank you Page
SEO Friendly Development
Social Network icons and links
Multiple Browser Support
Smart Phone Compatibility
Template Modification
3rd Party Add-ons & Additions
Responsive Programming
HTML 5
Javascript
JQuery Installation
Pure CSS
Fast Loading Pages
Script Install
Analytics Install
Verification Scripts
3dcart Marketing Features
Email Template Design
Newsletter Sign-up Box
Print Material
A/B Testing
Invoice pages
Contact Us Forms
Bad Code Fix
Deal of the Day Marketing
Email Marketing Management
Social Network Icons
Social Page Design
Blog Design
Blog Management
Search Engine Optimization
Google Merchant Services
Video Marketing
Adroll & 3rd party Management
1 Year Quality Support with design or redesign
Email Support
Phone Support
3rd Part Application Installation Support
24 Hour Emergency Support